Featured listing. This is sold
Music
Right off the canal up to THREE 8th acre lots EACH 60 ft by 99 ft, aka 0.14 acre's, aka 5940 sq ft for $7,000 each at $100 a month or all for just $200 a month! The 4th parcel I have is a 0.15 acre lot literally just to the south of these. If you get 2 or more lots you can pay just $200 a month total and total price 14k for 0.24-0.25 of an Acre and total available is 0.57 of an acre, you can have all this land for just $24K at $100 a month for the first 24 months then $200 a month until paid off. From your backyard is a canal and this is in the county with a little patch of forest near-by, farmland and yet only a 5 minute drive from the town of Florence AZ.
ZERO credit checks, ZERO late fees and technically you only have to make 1 payment in 90 consecutive days then can go another 90 days so, 180 days and ZERO late fees! Though that is max late time, and if payments are caught up then it's the same as being back at zero days late and if at some time you made extra payments then that would add credit time too.
Electricity: Power lines run north to south about 40 feet to the west and there is another set of lines that run around that distance to the east as well. Water: would maybe need a well, though there is houses less than or about a quarter mile away, they may have city water or wells. Zoning: Residential Vacant land. Directions: Paved road up to the end of Sunset Rd, then the last half mile turns to a dirt road called Apache Dr. Refer to pictures to see the lots. HO HO KAM HOMES LOT 12, LOT 13, LOT 14 AND LOT 18 Florence, AZ
Looking for $500 down. Owner willing to finance/Owner willing to carry/rent to own concept, straight forward 1 page contract for deed that we both sign in front of notary publics, we both get copies and exchange down payment, then original gets filed with the county recorder (I cover the fees). Then the deal is respectfully set in stone and you can go get a copy of the original any time from them if you lost yours. You get Full Rights to use the property as you wish from day one with no input from me. No Credit Checks, No late fees, 90 consecutive day late payment grace period.
Coordinates upper 3 lots outer corners:
33.012025 -111.387292 NW corner upper lots
33.012088 -111.386707 NE corner upper lots
33.0118219 -111.3866677 SE corner upper lots
33.0117551 -111.3872501 SW corner upper lots


Coordinates lower lot outer corners:
33.011628 -111.387135 NW corner of lower lot
33.011502 -111.38713 SW corner of lower lot
33.0114672 -111.3867767 SE corner of lower lot
33.0116432 -111.3867887 NE corner center of arch

Approximately 0.14 Acre parcels (8th of an acre each see pics) up to 0.57 of an Acre Property for only $24,000 for over half an acre with super low payments!

Access from Coldesac on E Sunset Rd
33.01254385547106, -111.38379082325866
This link should take you directly to this street view junction

View from across the canal This link should take you directly to this street view junction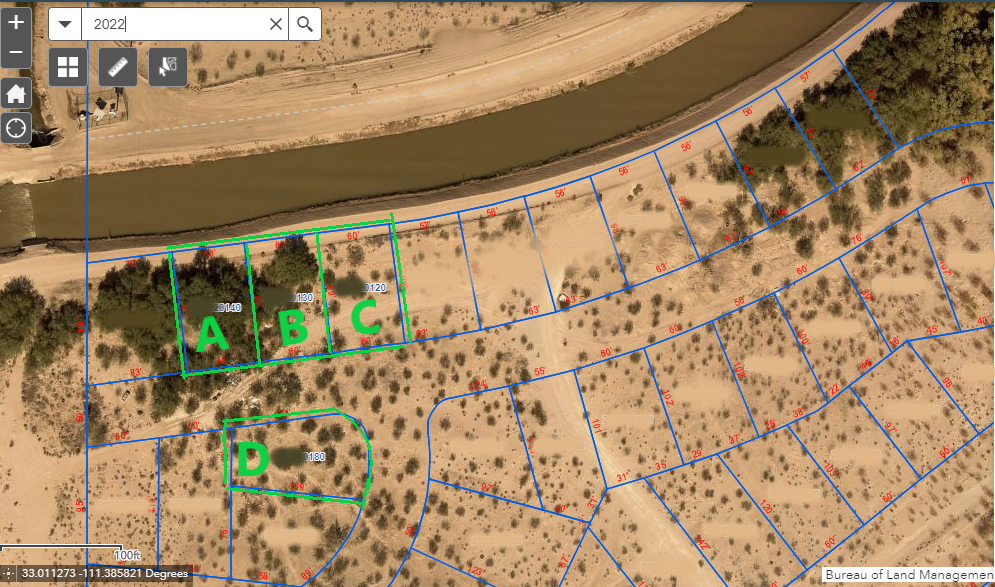 Heres another shot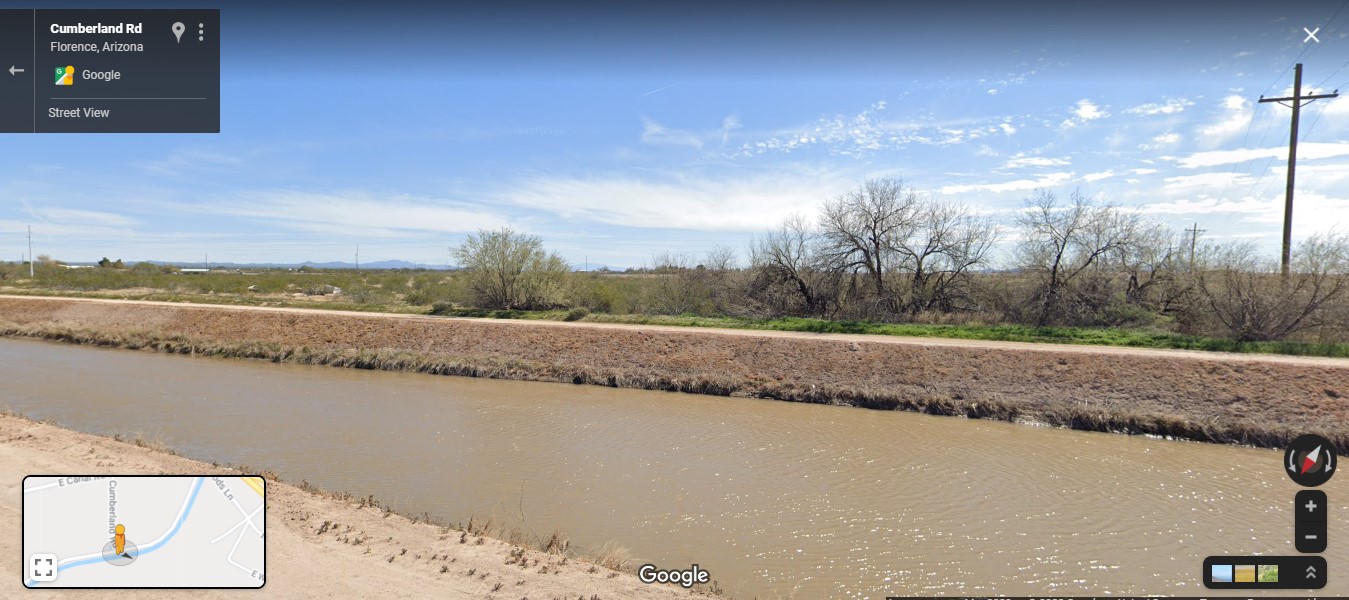 Heres another shot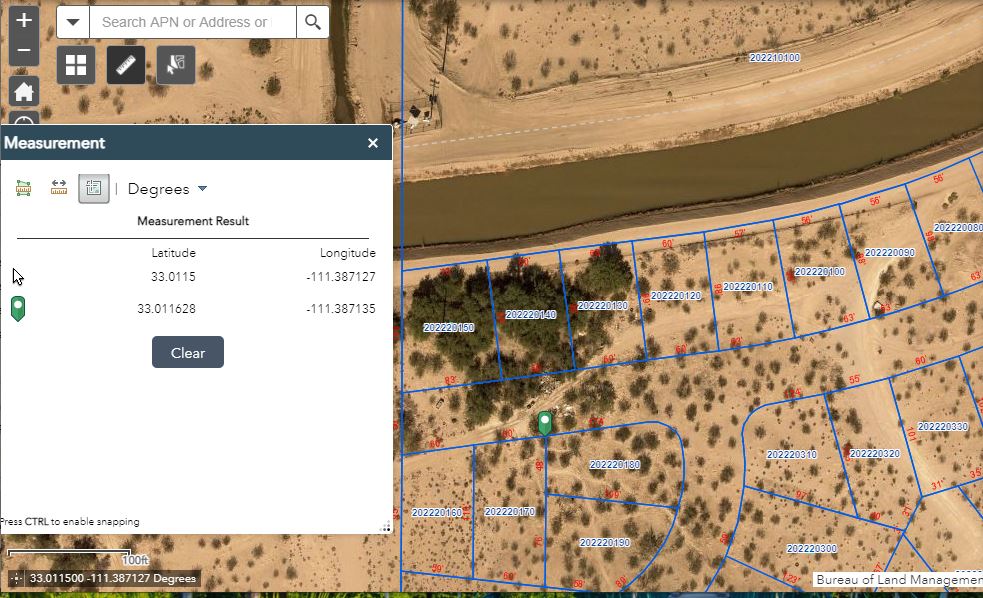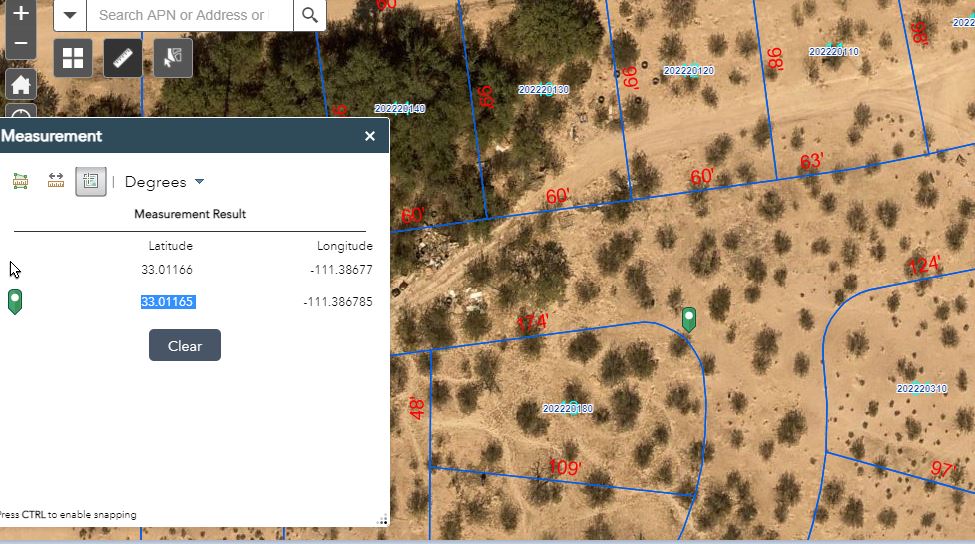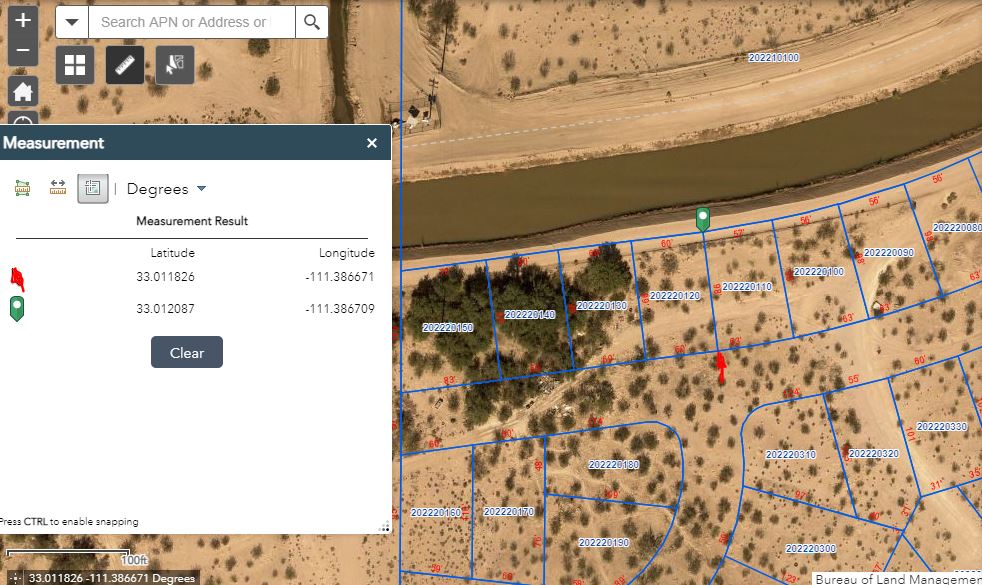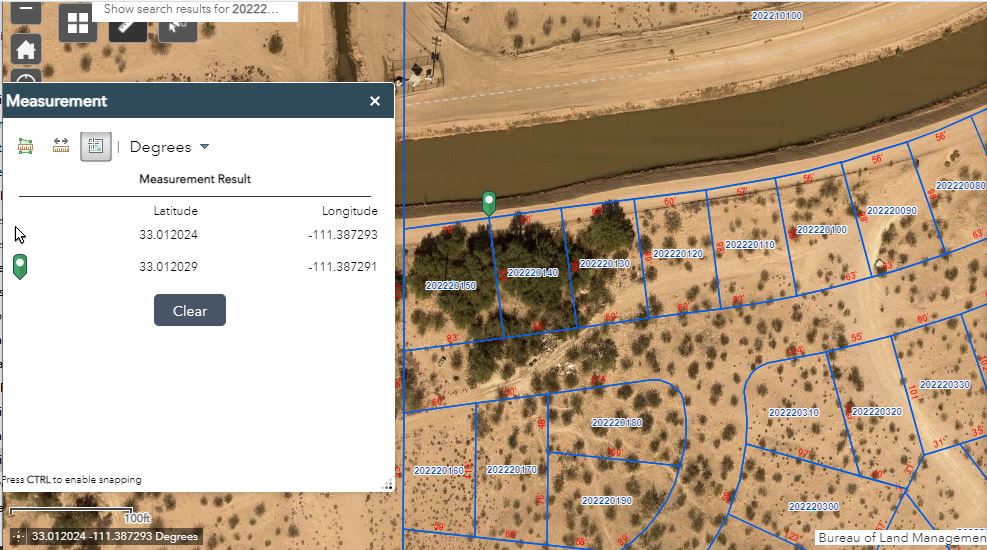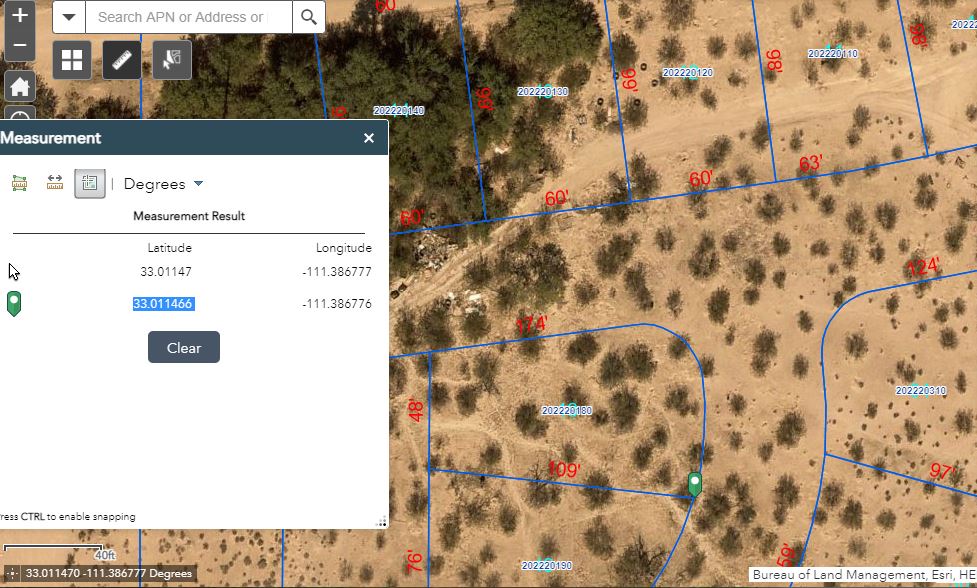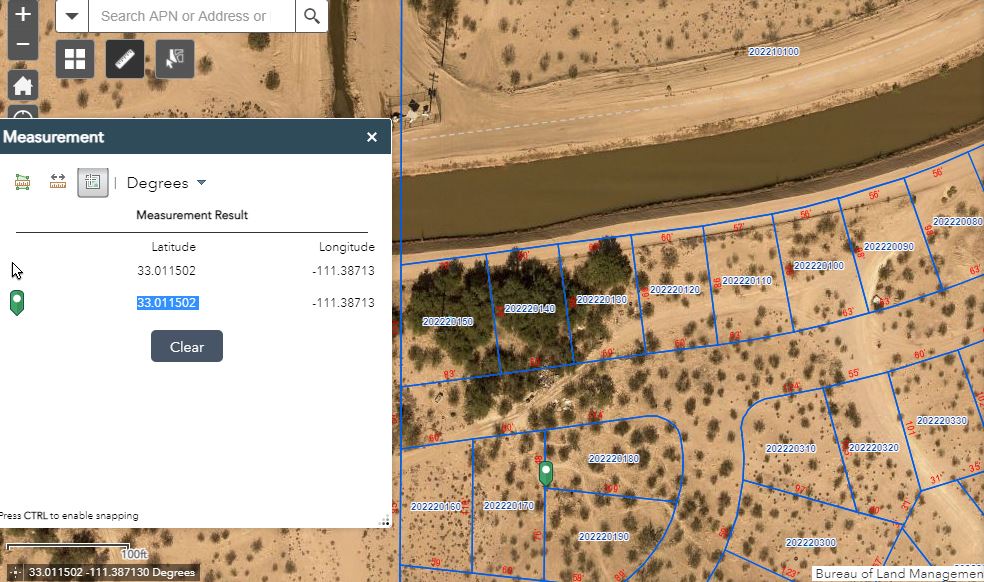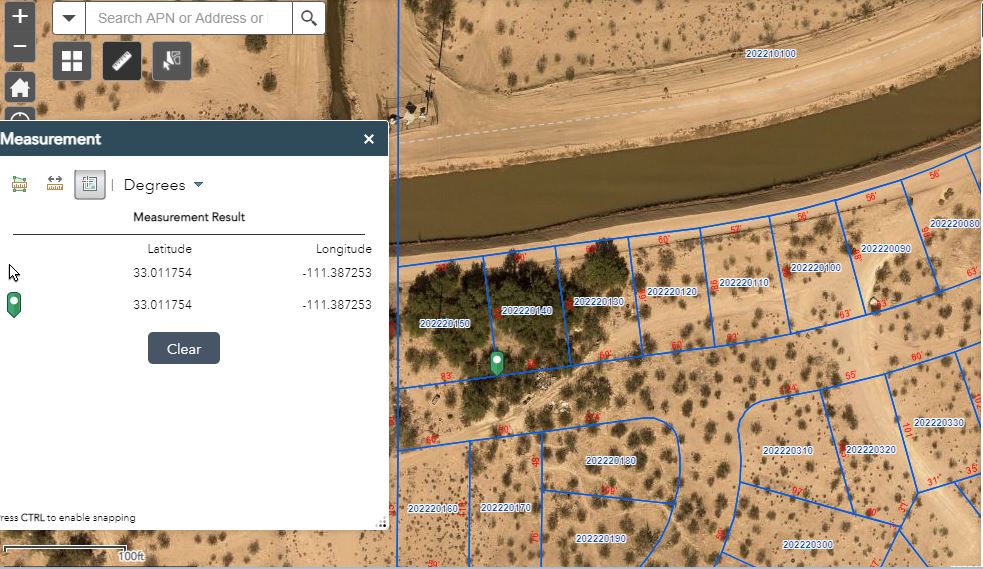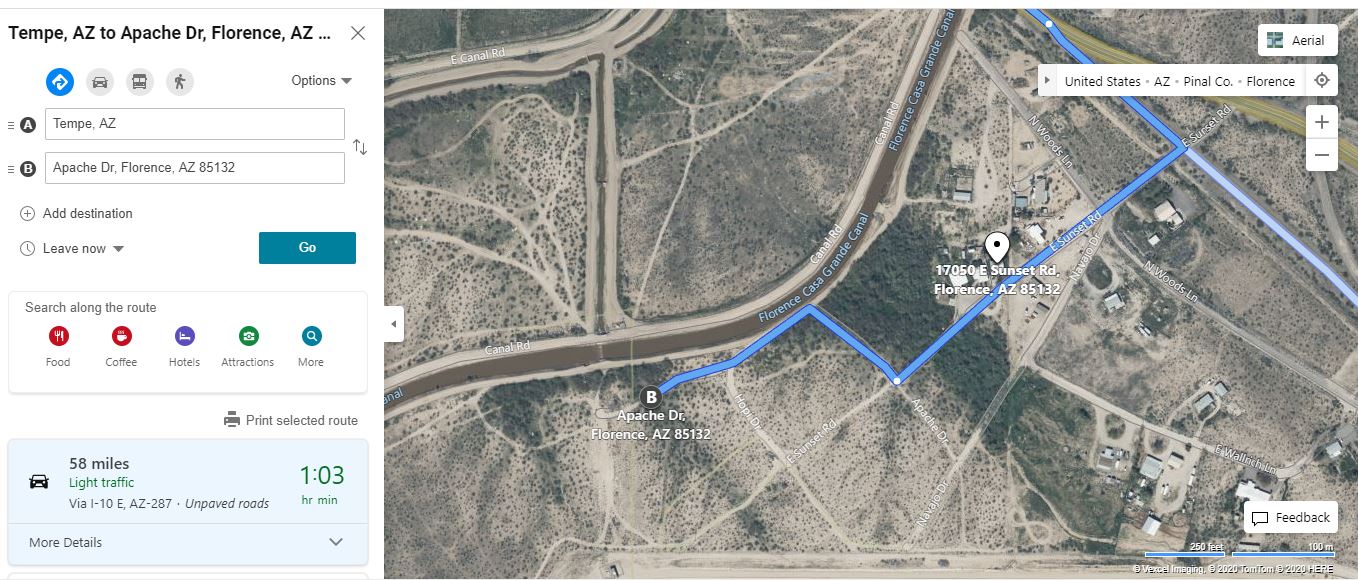 Owner willing to carry (OWC), AKA Rent to Own, AKA Contract for Deed, AKA owner will finance the remaining though cash/credit/3rd party financing encouraged too. Though with me, ZERO interest, ZERO late fees, 90 days late payment grace period, and no credit check! Full rights to occupy/build/improve from day one with no input/approvals from seller/lender! Easy to understand straight forward Notarized and Officially recorded contract for deed that lays out the terms that its yours, as long as you make the payments and I'll transfer the deed to you at final payment. Oh and I will help you use this deal to boost your credit scores (if you want)!
Please contact me if you are ready to meet up to make a deal.
The Purchase Process step by step